"Take a fresh start", "Start a new life" I cannot count how many times I have heard these lines whenever I failed in something. The best part about having encouraging and optimistic people around you is that you become positive about the smallest of things which helps you tackle the biggest of situations. But what if even they feel like giving up some time? What if the encouragement you depended upon is not there when you need it? Will you just give up? For me, the answer to that is simple, I'll make it a point to succeed and tell myself that I'm my own encouragement.
This is about the time I did my summer project in college. For those of you who are in engineers, there's no need to mention the significance this single thing has on people's careers. When I was searching for a good project, I remember going through a thousand ideas and not liking even one. Then one day a friend of mine told me about an automated wheelchair project his friends in another college were working on. It was a great idea, I liked it at the first go, but at the same time it was challenging. We had two months to do it, and we were three people who were confident about their part in the project, so we took it. We started very enthusiastically and made good progress in the very first week. We used to meet daily and work for hours on one or the other problem. Our target was to make a wheelchair that could be controlled by a simple joystick in the lowest cost possible. But as they say, when something has to go wrong, it most certainly does no matter what you do. And that's what happened. One of my teammates who was handling the whole research part single-handedly (which includes talking to medical practitioners, sellers, shopkeepers and technical people) had to leave town due to a family emergency just to later tell us that he couldn't make it back till the month was over. To add to the shock, the other friend of mine who used to help me in the programming fell sick of typhoid. For a moment it seemed to me that it was done. There was no way I could take that project from there. It wasn't the fear of bad grades that got me worried, it was the fact that I was going to see myself fail at something I dearly wanted and there was no one who could help me out in that.
I remember how my parents and my sisters always supported me in everything I did. But at this time even that couldn't work for me. I knew the situation and every bit of it told me that I couldn't do it. But isn't that the kind of challenge that the champions crave for? I asked myself that and even though I was no champion, I prepared myself for the path to become one. Now taking this project single-handedly was not a good idea to pursue in such a short duration. So I did what we do with our computers when we got no other solution, restart. I sketched out a completely different plan with the material in hand and decided to for a more automated thing without worrying too much for the cost. I changed the whole thing and gave it a new start. It wasn't the kind of project that could fetch me better grades, but it was sure giving me a better exposure to technology. I started contacting the people from the list that we had made earlier and took some help from a senior to modify the initial program we had made. Only I and the 10 people I bothered day and night would know how much hard work it took to reassemble that thing. But when it was finished, I felt like I had given birth to a kid, I mean, you understand… right? The whole project was a very big life experience for me, the one told me never to give up and take a fresh start if needed. It was the kind of thing that will always stay with me no matter what.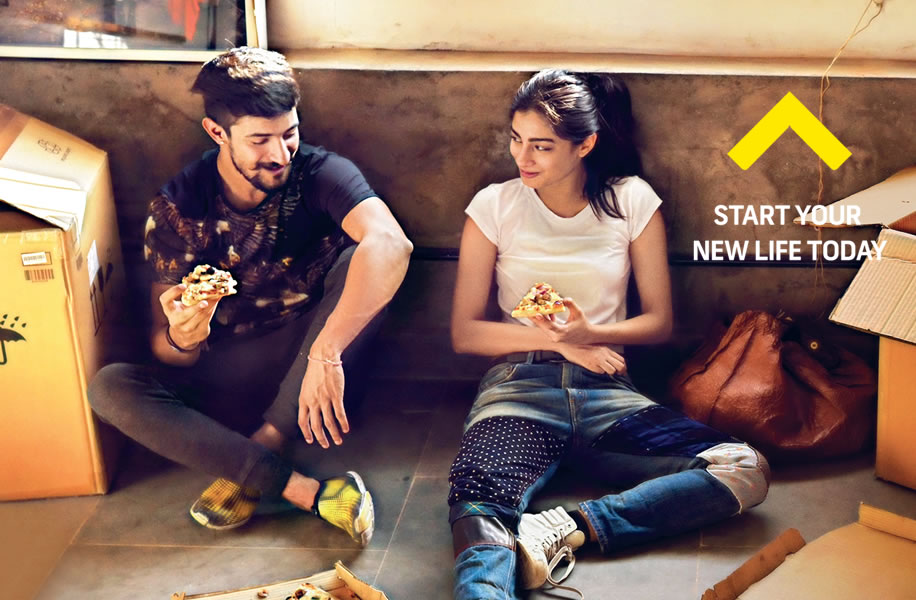 And you know what the best part was? I did get the best grade and oh… I also managed to interest a potential investor in the same idea. See, wonders do happen. So here's what I want to tell everyone who has seen or will ever see a failure in his life. You may feel like giving up and it is completely normal, but that shouldn't stop you from taking a fresh start and doing it all over again with a new zeal. As the people at https://housing.com/ say, "Change signifies that we're moving forward, living better, and giving ourselves the chance to be the best we can possibly be". I could not put it in a better way myself.
Take a look here, get some inspiration for yourself, go, #StartANewLife 🙂